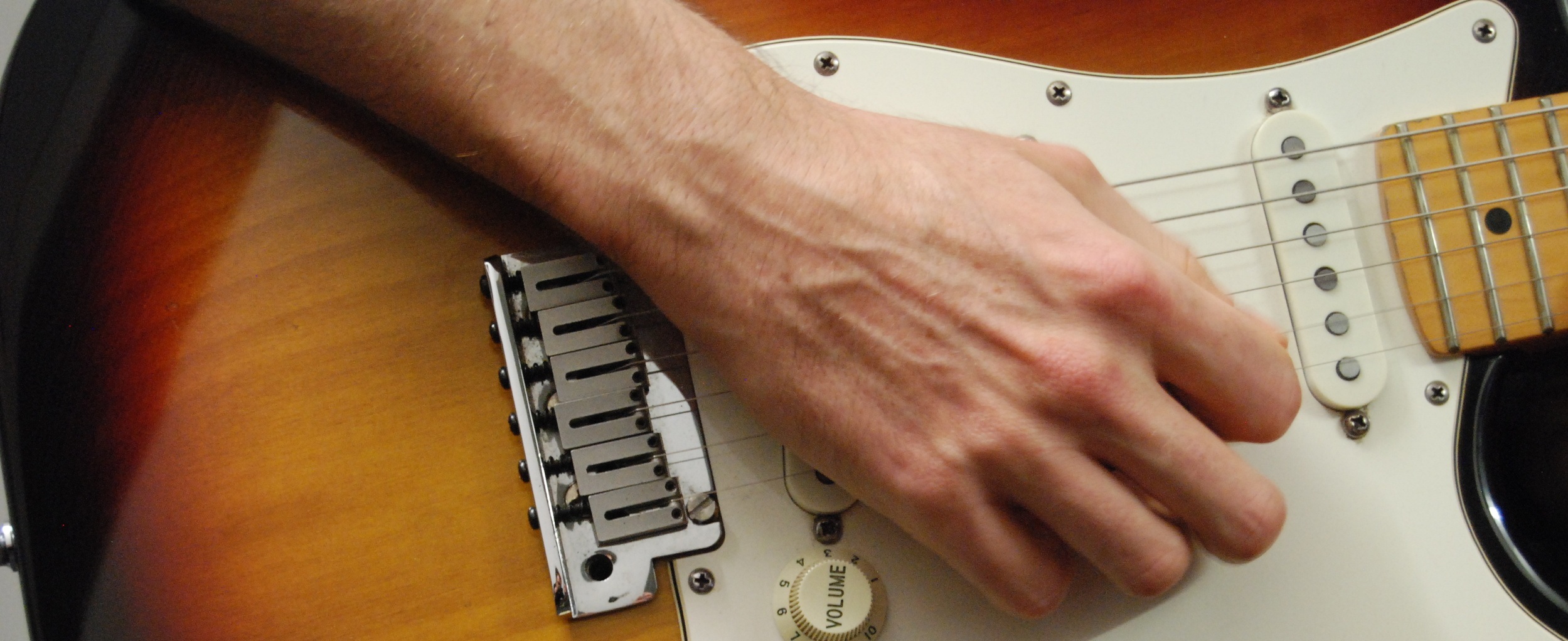 Looking for a guitar tutor on Brisbane's Northside?
Six Strings has you covered
Music is fun, Learning it should be too
With teaching studios located in Stafford on Brisbane's Northside, Six Strings Guitar Tuition provides private and group lessons to guitar students of all ages and abilities. Play the music you want to play with tailored lessons from expert guitar teachers.
So whether you're a kid wanting to rock out like your idols, a gigging musician looking to tighten your technique, or a music enthusiast needing to unwind after work, Six Strings has you covered. And yes, we have air con!
• Adult and children's lessons
• Learn the songs you want to play
• Learn on electric and acoustic guitar
• A good balance of technique and theory
• Move at your own pace
some Warm words from parents And students
"Reuben listened to what Nathan wanted and structured his lessons to suit Nathan's interests and abilities. 4 years on, Nathan is loving his weekly lesson as much as ever, it's a highlight of his week!"
Leanne Testa, parent of Nathan, age 16
"I went on the search for a guitar teacher that I was comfortable with, related to easily, who understood what I wanted to play and learn, and inspired me by the level of the teachers playing expertise. Reuben was guitar teacher number 4! I have been tutored by Reuben for a bit over 3 years now."
Mark Forbes, adult student
"Over the past two years, my son Zac has learnt so much from his guitar lessons – he went from knowing absolutely nothing about playing guitar to receiving a Distinction in his first AMEB Rockschool exam at the age of 6."
Jodie Woodward, parent of Zac, age 7
Book your lesson or make an enquiry by giving Reuben a call or use the contact form and we'll get back to you.
Six Strings Guitar Tuition
e: reuben@sixstrings.com.au

p: +61 (0)422 718 630

a: 104 Pateena St, Stafford, Brisbane QLD 4053